Why you should always get a licensed conveyancer?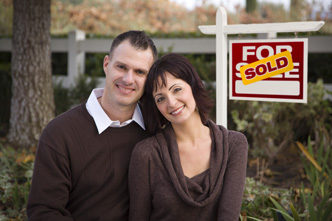 We had two client's attending auctions over the weekend and another one at this stage attending an auction this coming weekend. Remember to always get a licensed conveyancer  or solicitor to look over your contract before you bid at an auction.
Changes can made to the contract to best suit your circumstances.   Once the hammer goes down the contract is binding and no changes can be made.  Have a look at the bidders guide from the Office of Fair Trading website.
http://www.fairtrading.nsw.gov.au/Tenants_and_home_owners/Buying_property/Bidders_guide.html